How to precisely target an audience on TV? How to plan effective campaign and measure its execution? Evojam helped a New York based Ad-tech company who responds to these needs with a data-driven approach.
Data Driven TV Ad Targeting & Optimization
In client words: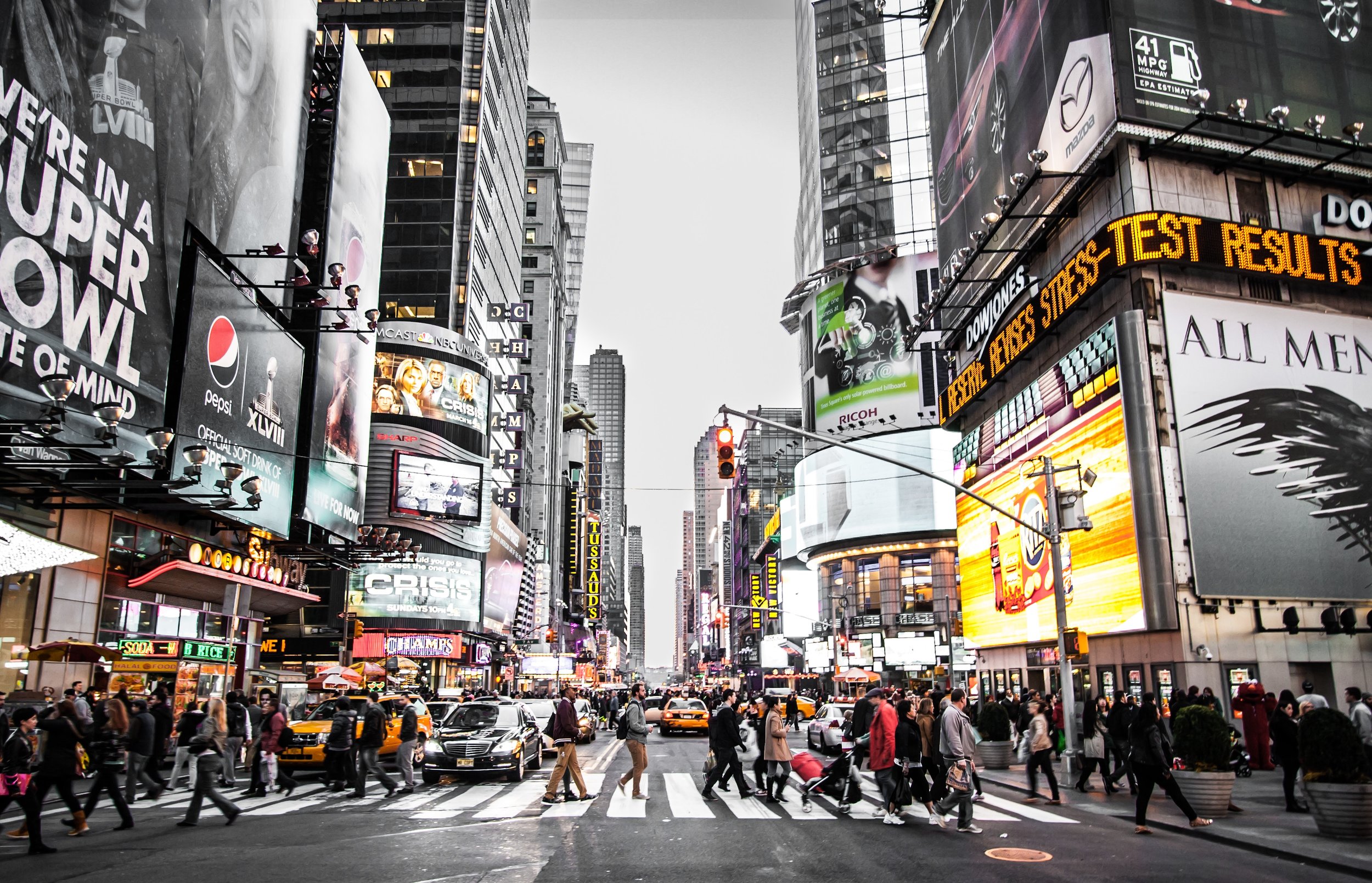 "We offer a complete suite of advanced, data-driven measurement and analytics solutions based upon one of the industry's largest matchable TV datasets."
The unique suite of services by our client includes:
Audience Analytics

Campaign Planning & Optimization

Measurement & Attribution
Data - Size of the Challenge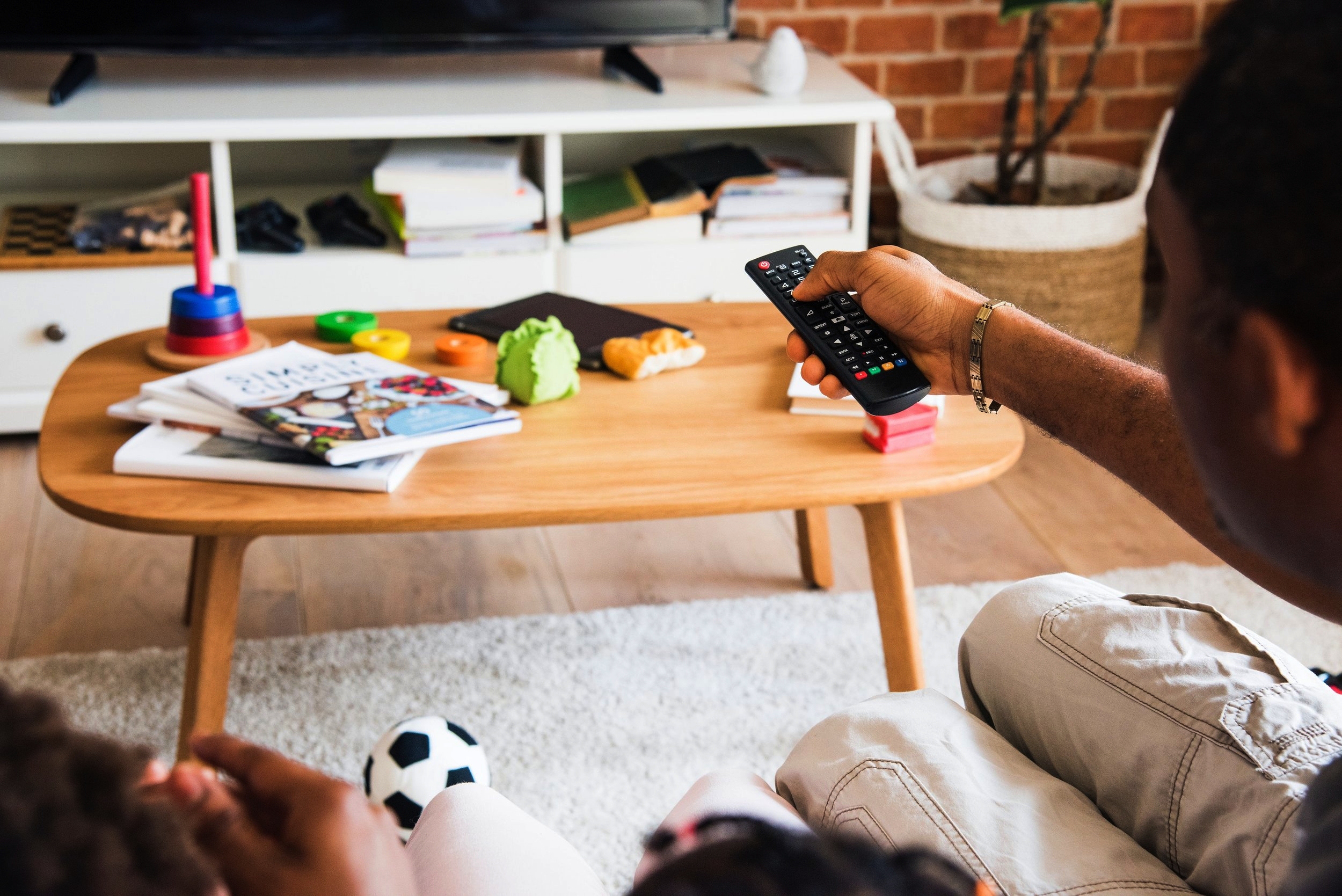 "Viewership data from more than 30 million devices across 12M+ households. More than 5,000 consumer attributes to pinpoint the most targetable audiences."
Custom Data Processing Engine
Analytics on such a level requires serious data processing. Our client developed their custom data processing platform in-house. It is matching viewership data from multiple providers, from networks with ads emissions.

The data-processing pipeline is built on top of Spark cluster-computing engine to process 2TB of data monthly. It is a cost effective and versatile storage for 40TB of data that is being used by data scientists for analytics and machine learning
New York Ad-Tech Company & Evojam
Seeing market success our client needed to expand the skillbase and the capacity of their existing development team. It was no easy task to find a right technology company because our client's requirements consisted of both unique skills that are rare on the market and high quality from the external vendor.
High Quality Software Development and Consulting
This is why they decided to reach out to Evojam to speed up their development. We started our cooperation by development of data extraction-transformation-loading pipelines (ETL) in Scala.
The cooperation started small and grew over time. Now the Evojam team devoted to this project has expanded into more roles:
infrastructure configuration and maintenance (DevOps)

frontend development services in Angular

project management

advising on data-lake repository design, techstack and implementation.
Solutions Evojam delivers are responsible for combining raw data from multiple sources into a rich database. The information on who was watching what and when is the input for machine learning algorithms and ad recommendations.
Techstack: Apache Spark, Scala, Angular, AWS S3, AWS EMR, AWS Redshift, AWS CloudFormation, Apache Airflow, AWS Glue, Apache Hive, Apache Zeppelin
Project Management Consulting
With a growing team on both sides our services expanded beyond software development. Evojam shares expertise in managing complex software projects. We consult on streamlining their project management by setting up projects structure in Atlassian JIRA. We advise on software development process and data architecture as well.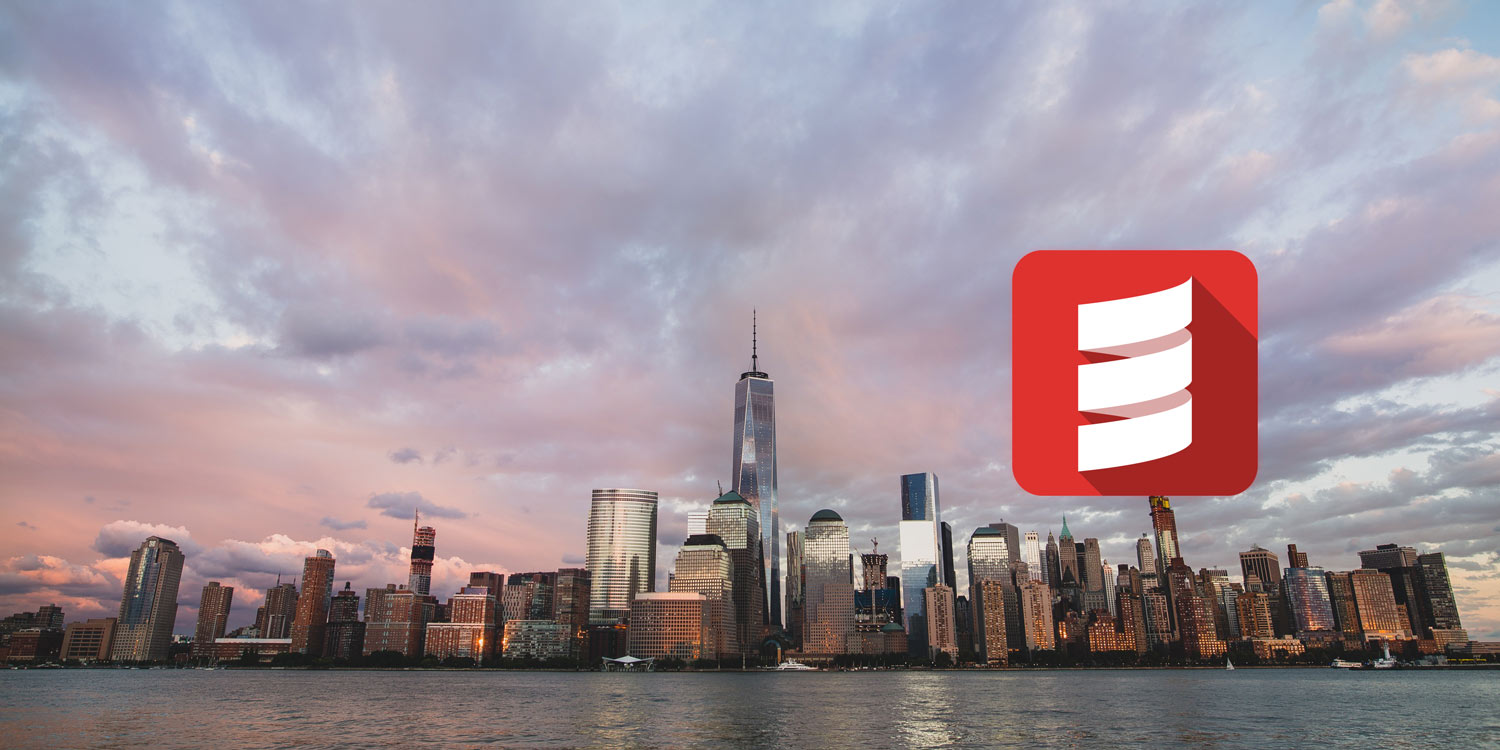 We've built a video streaming platform for live gaming events."eSports is the fastest growing sports discipline of all time. We aim to become the most important medium of information and entertainment for millions of gaming enthusiasts, who prefers to find all they need in one place", early-stage video streaming startup.