News: Evojam Moved To A New Office
We're pleased to announce Evojam has a new home. We've moved to a house in a nice neighbourhood north of Warsaw center.
How Does It Look Like?
It's a big house that has been adapted for office use. We have plenty of rooms for focused work, meetings and common spaces to have fun.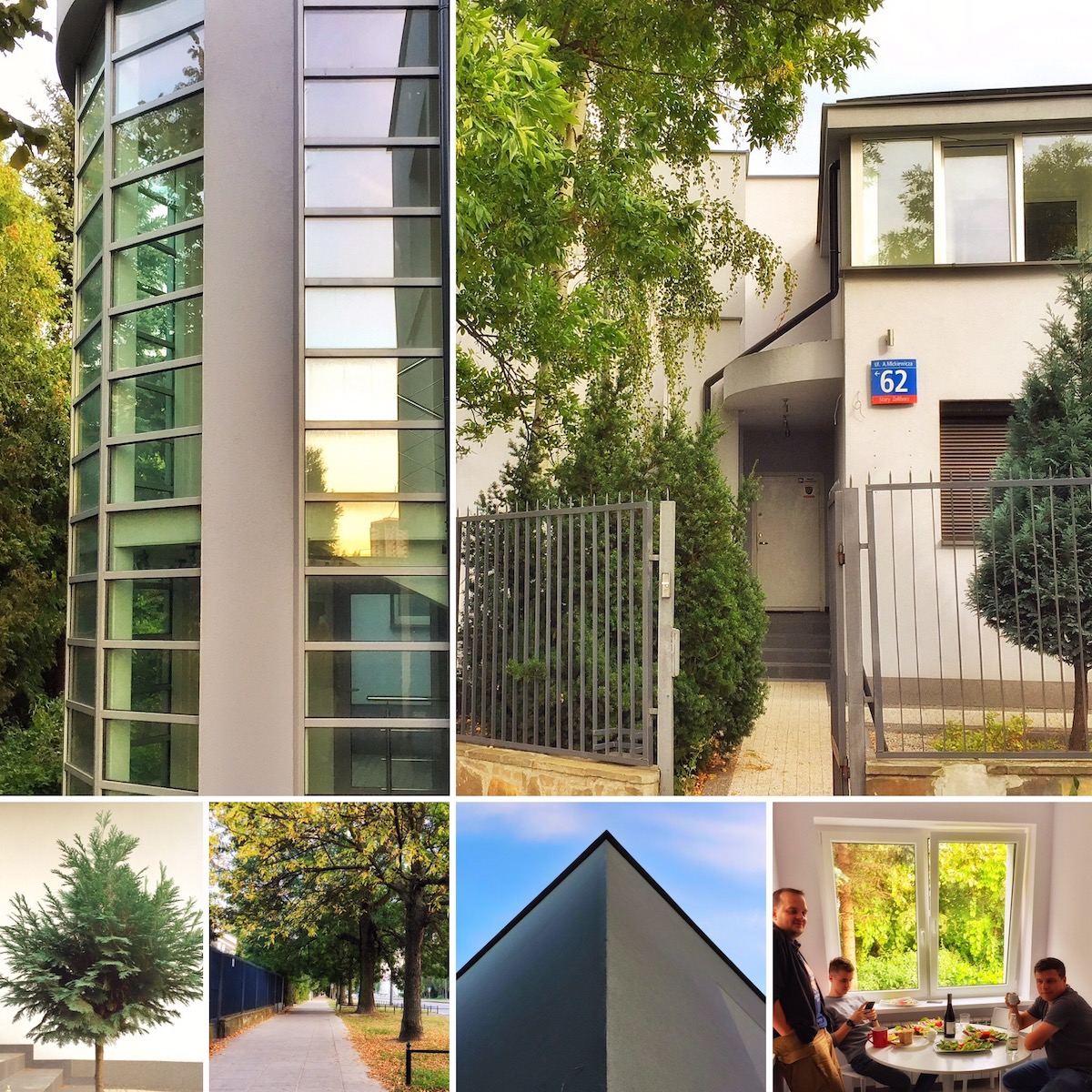 Where Is It?
Address:
Evojam
ul. Mickiewicza 62
01-650 Warsaw
Poland
It's a part of Żoliborz district of Warsaw, Marymont-Potok part to be precise.
Commute
We wanted the new place to be not only spacey and nice to be in but also easy to reach from various directions. So it needed to be close to subway, tram and with space to park cars. It's all here: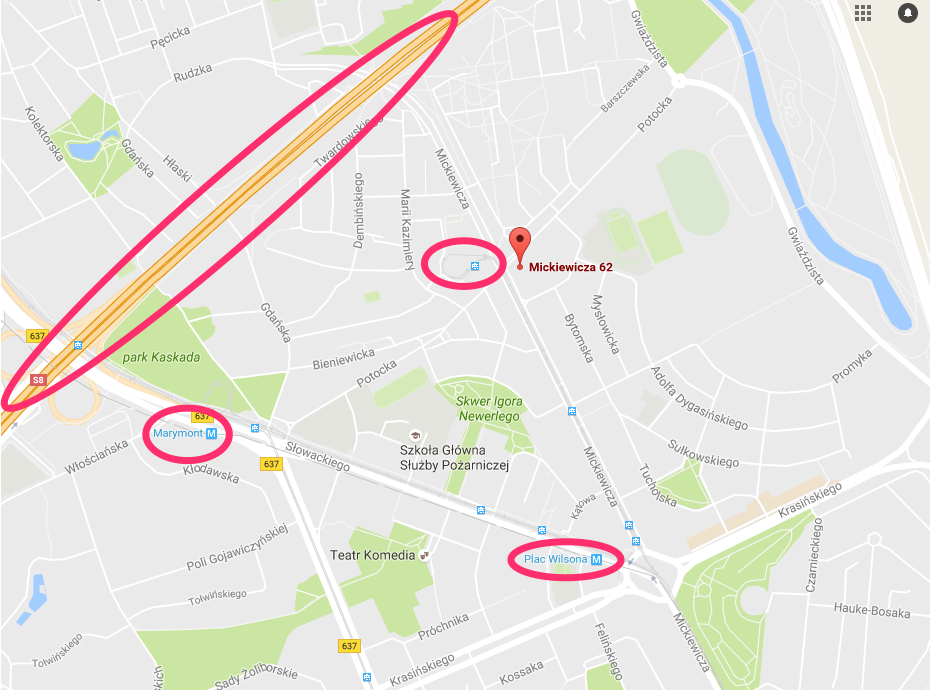 What's Next?
First, we needed to make it usable quickly. Next up is to make it cool and cozy! We now have plenty of space to make it happen :)